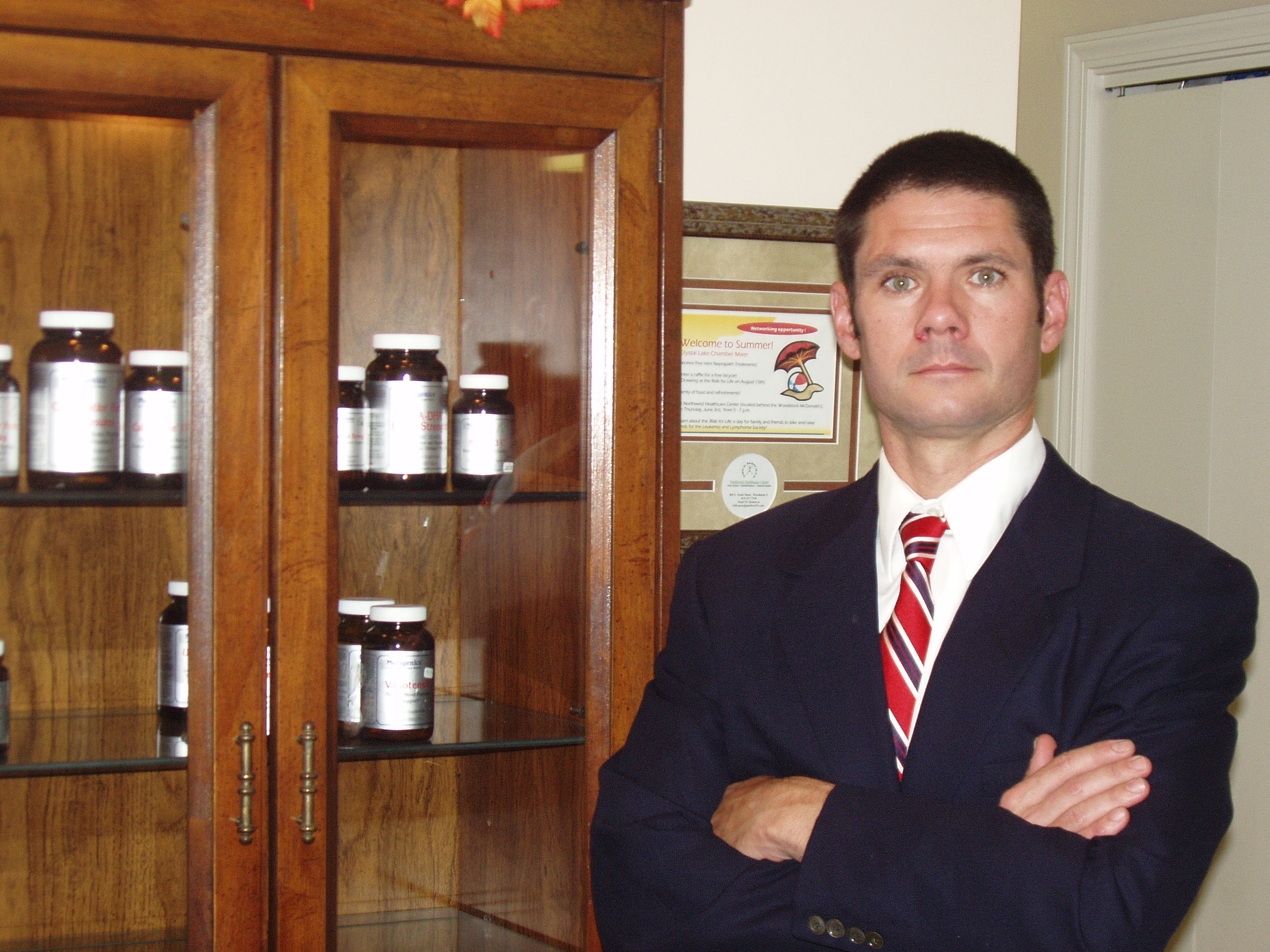 Dr. James M. Kearns, Jr. received his bachelors degree from Loyola University. He graduated from the Chicago National College of Naprapathy and has been in private practice since 1997. He is a member of the American Naprapathic Association and is a sports enthusiast, competing in triathlons and marathons. A Chicago native, he, his wife and two daughters live in McHenry County.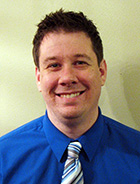 Dr. Luke J. Smith graduated from National University of Health Sciences in 2011 from Lombard, Illinois. During his time in school, he pursued many post-doctorate classes where he advanced his knowledge in bio-mechanics, joint manipulation and rehab. He received his undergraduate degree from the University of Wisconsin-Madison. He is a big sports fan and loves cheering on the Wisconsin Badgers football and basketball teams. He grew up in Burlington, Wisconsin, and now lives locally with his wife and their new baby, Emma. "I was attracted to work at Northwest Healthcare Center because of the diverse number of people working at the practice who can all help patients in different ways. A practice with a multidisciplinary approach like this one will really be able to help any person, of any age, at any activity level," he said.
When asked why Dr. Smith chose to become a chiropractor, he replied, "While I was in high school, I was treated by a chiropractor for some back pain I experienced playing basketball and football. During high school and college, I also was very interested in anatomy and physiology; chiropractic care requires a vast knowledge in these areas so it was right up my alley!" Dr. Smith added, "Having participated in athletics for most of my life, working with any athlete has always been a passion of mine. But really, any person in pain who we have the opportunity to make better, I am really excited to work with."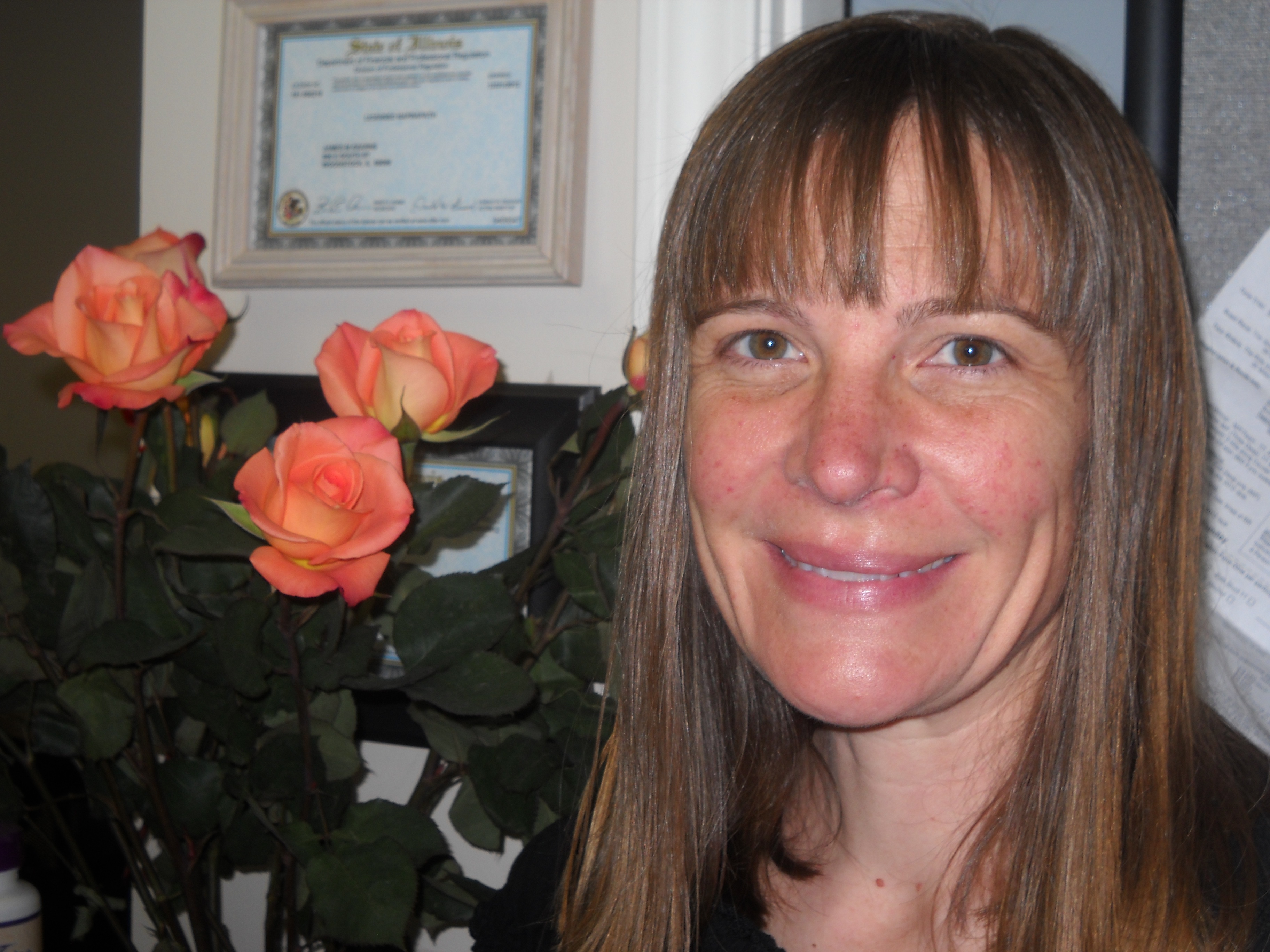 Emilee Bozic--I am a Certified Reflexologist and an "at-home mom". I graduated from The Healthy Soles School of Reflexology, in Spring 2010. Before moving to Woodstock in 2002, I was a Licensed Massage Therapist in Asheville, NC where I had my own practice. I worked with many pregnant women and became a doula, as well. Before that, I lived in Chicago, where I taught swimming lessons, water exercise classes and, through the Arthritis Foundation, taught water therapy classes. I have a Bachelor's Degree in Architecture from UIC. Post – Graduation, I studied with Master Professor Lin Yun, and became a feng shui consultant. I have lived in Woodstock for nine years, with my husband and two daughters. I love what I do, and am honored to be of service to you at Northwest Healthcare Center.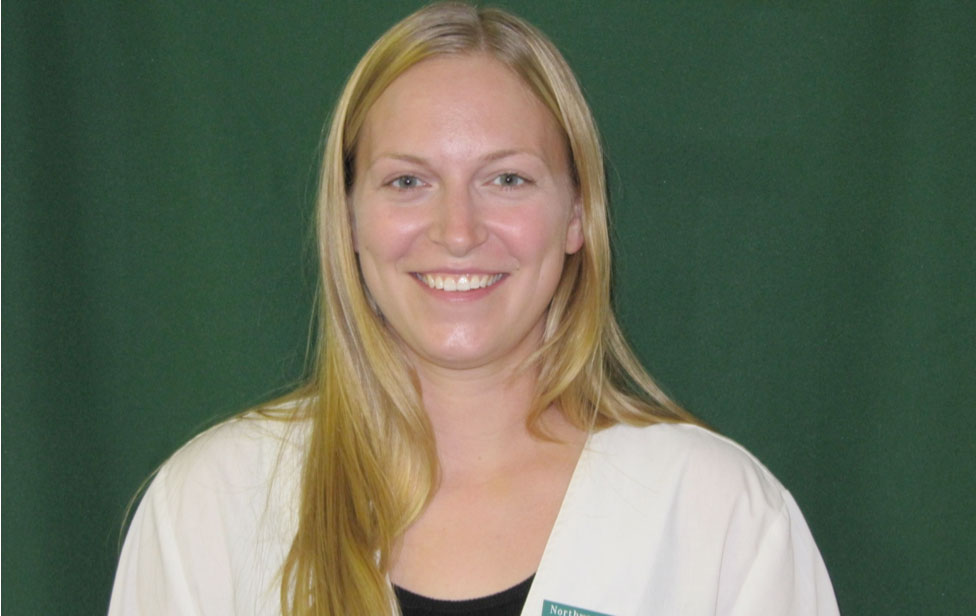 Heather Warnke has been practicing massage for 8years and in the health/wellness field for 12 years. She graduated from The Soma Institute, school of clinical massage, in 2002. In the past, she has worked with chiropractors, Naprapaths, personal trainers, physical therapists, nutritionists, estheticians, nail techs, make-up artists and stylists. She is a member of the AMTA, and specializes in deep tissue, trigger point, and pre-natal massage. Certified by the NCBTMB and licensed in Illinois, as well as Wisconsin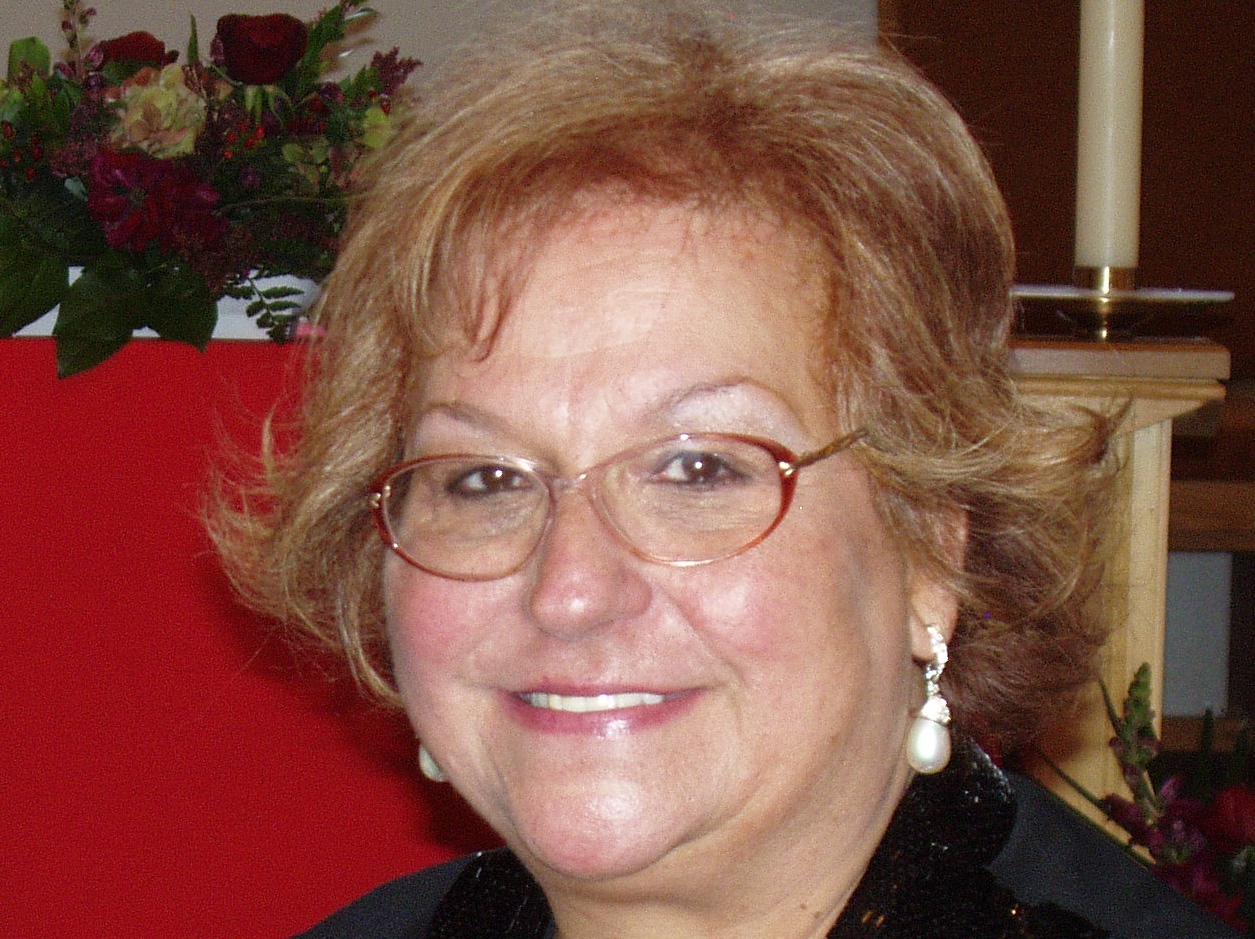 Michelle Anelli-- I have been in the Medical field for over 35 years. Besides being Office Manager, I am also a Wellness Educator and I will be offering classes to help increase awareness and understanding of the importance of whole food nutrition on strengthening the body's immune system towards optimal health achievement/performance for the entire family.