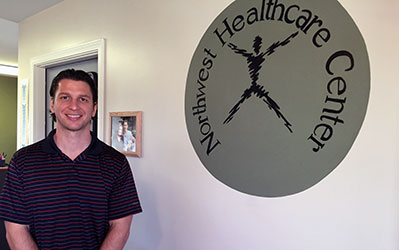 Dr. Jacob W. Stegmaier D.C.
Graduate of Logan College of Chiropractic-Saint Louis, MO.
Chiropractic Physician for Central Institute for Human Performance www.cihp.com - Kirkwood, MO.
Specialized in treating Pain in Pregnancy at the Center for Advanced Medicine/Barnes Jewish Hospital in Saint Louis, MO.
Skilled training in treating TMJ (jaw pain)
Chiropractic Physician for athletes from NFL, MLB and NHL organizations & Professional dancers with Dance Saint Louis
Extensive training in Dynamic Neuromuscular Stabilization from Prague School for Rehabilitation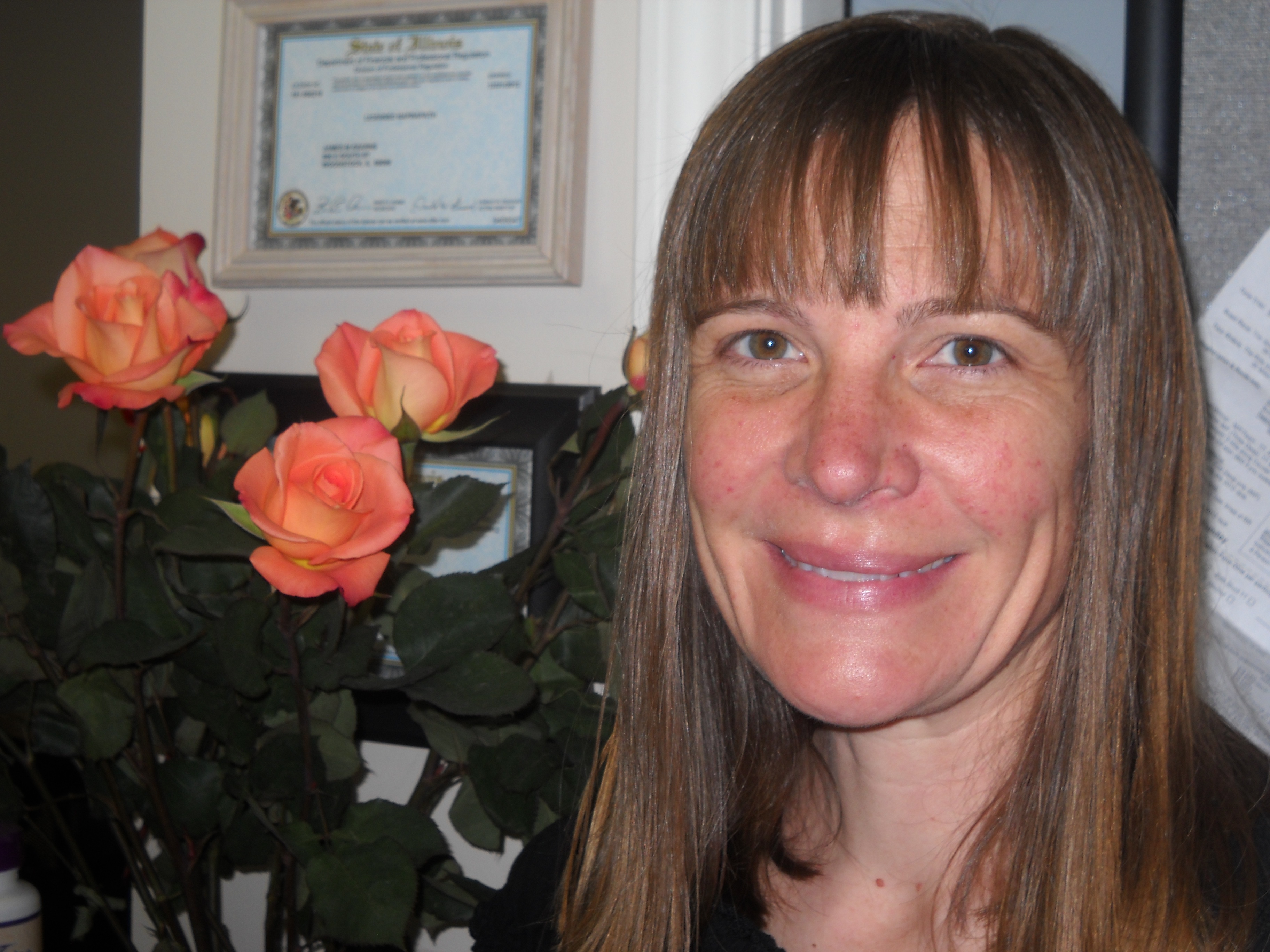 Emilee Bozic--I am a Certified Reflexologist and an "at-home mom". I graduated from The Healthy Soles School of Reflexology, in Spring 2010. Before moving to Woodstock in 2002, I was a Licensed Massage Therapist in Asheville, NC where I had my own practice. I worked with many pregnant women and became a doula, as well. Before that, I lived in Chicago, where I taught swimming lessons, water exercise classes and, through the Arthritis Foundation, taught water therapy classes. I have a Bachelor's Degree in Architecture from UIC. Post – Graduation, I studied with Master Professor Lin Yun, and became a feng shui consultant. I have lived in Woodstock for nine years, with my husband and two daughters. I love what I do, and am honored to be of service to you at Northwest Healthcare Center.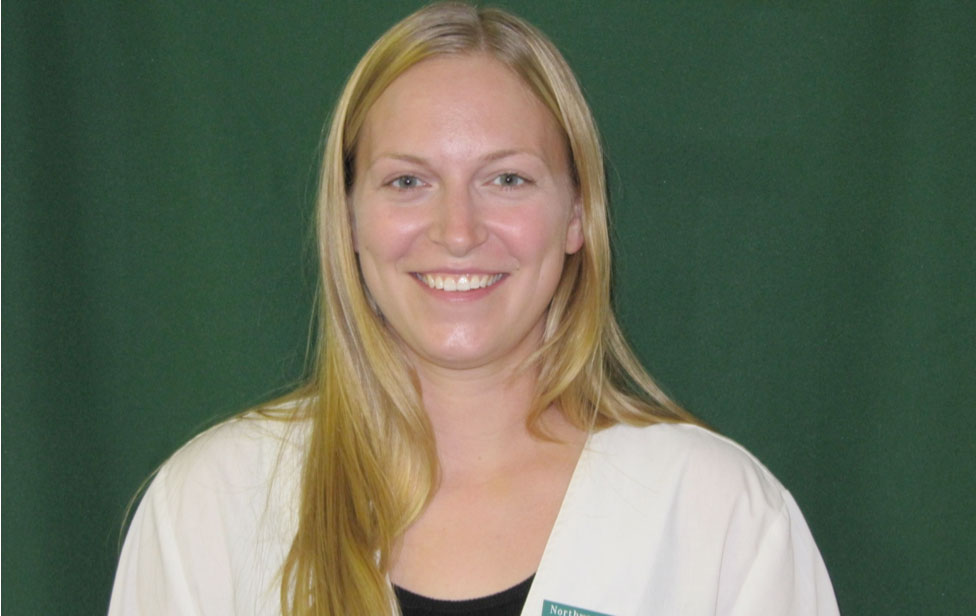 Heather Warnke has been practicing massage for 8years and in the health/wellness field for 12 years. She graduated from The Soma Institute, school of clinical massage, in 2002. In the past, she has worked with chiropractors, Naprapaths, personal trainers, physical therapists, nutritionists, estheticians, nail techs, make-up artists and stylists. She is a member of the AMTA, and specializes in deep tissue, trigger point, and pre-natal massage. Certified by the NCBTMB and licensed in Illinois, as well as Wisconsin